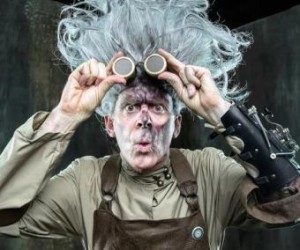 Adobe's Principal Designer Russell Brown is teaming up with the award-winning Stan Winston School of Character Arts on an amazing project for the Adobe MAX conference Oct 4-8 in Los Angeles. The Kaiju Project will gather some of the most creative minds in the entertainment industry to design and build two massive walk-around monster suits.
These eight-foot-tall Kaiju will be brought to life as part of the Russell Brown@MAX preconferencesession that will focus on movie poster design. Attendees will learn how to photograph, edit, and composite compelling movie monster posters using Adobe Lightroom and Adobe Photoshop CC. When they're done, each student will have mastered some great new skills in advanced image editing and discovered unique ways to use Adobe's latest mobile tools.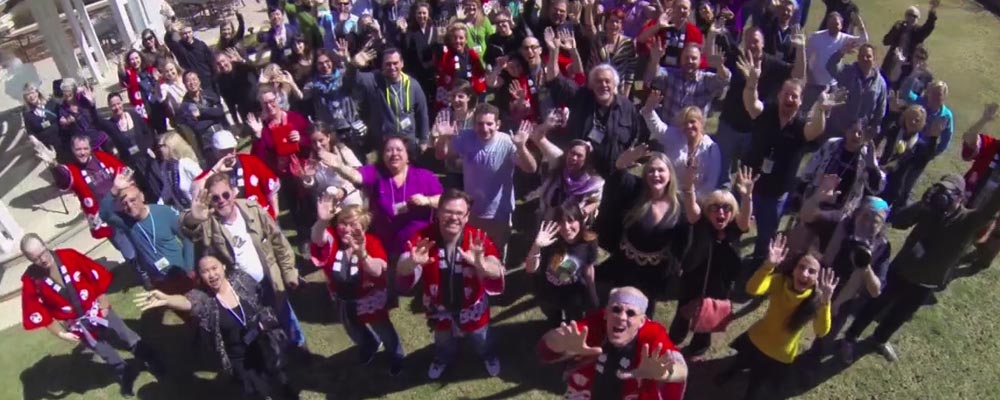 Even if you can't attend the MAX preconference, you can still get involved by helping us design these marauding mega-monsters. To enter the Kaiju Design contest, simply share your ORIGINAL giant monster art on the Stan Winston School Facebook wall, where it will be seen by millions of creature fans around the world. Be sure to include the hashtag #KaijuProject with all submissions. The deadline for submission is June 30.
Once we've selected the final designs, 12 lucky students will be hand-picked to assist in the Kaiju builds from start to finish, learning pattern-making, foam carving, mechanization, and everything else they'll need to know to transform a 2D concept design into a walking, wearable giant monster suit.
Clear announcements